App Suite
Use one app, or many; use them often or occasionally - it's entirely up to you. Here's what's available:

Digitise the management of on-the-job training in your business and save time, reduce paperwork, and increase compliance.

Self-manage the mystery shopper process for your business and improve the quality of the customer experience offered.

Streamline how you measure employee satisfaction and engagement levels; after all, happy employees make for happy customers.

Transform how you listen to your customers by digitising the customer feedback process.

Easily gather and analyse feedback from training course participants to help you evaluate the quality and impact of training courses.
More apps will be added all the time, so watch this space.
Reporting Tools
Benefit from the comprehensive reporting tools, within each app to help you make better decisions.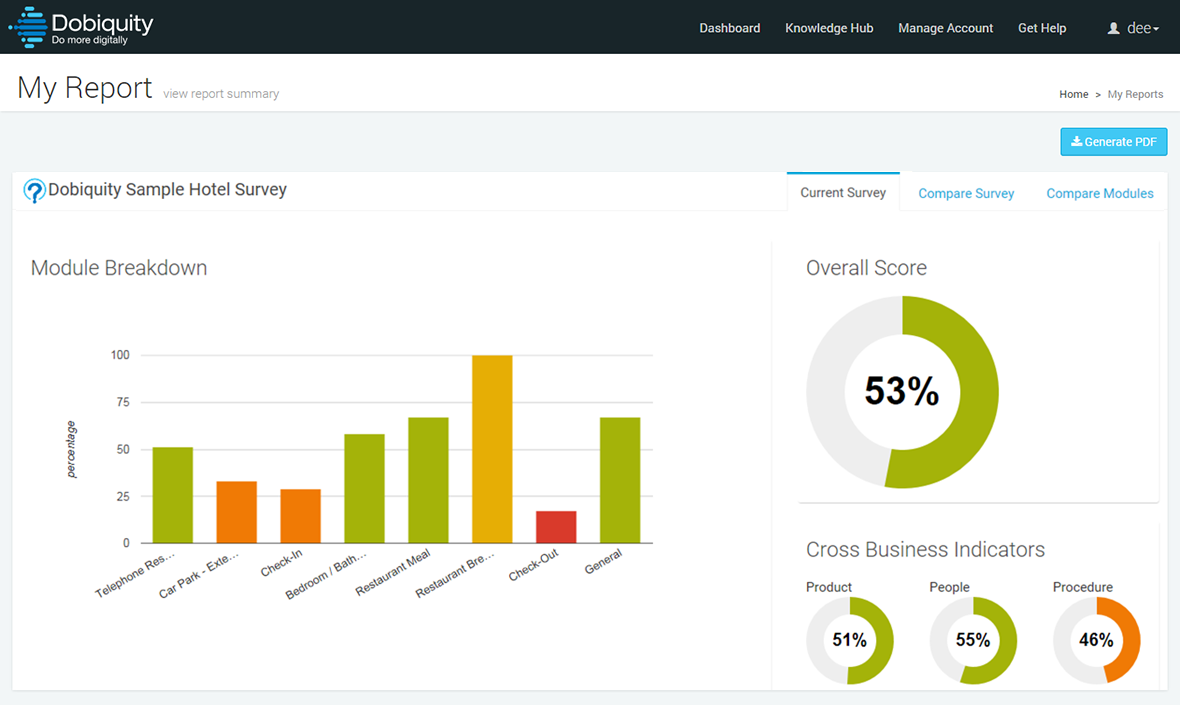 Knowledge Hub
Browse the Knowledge Hub to get expert advice and guidance on topics like Strategy, Leadership and Employee Engagement, plus many more. .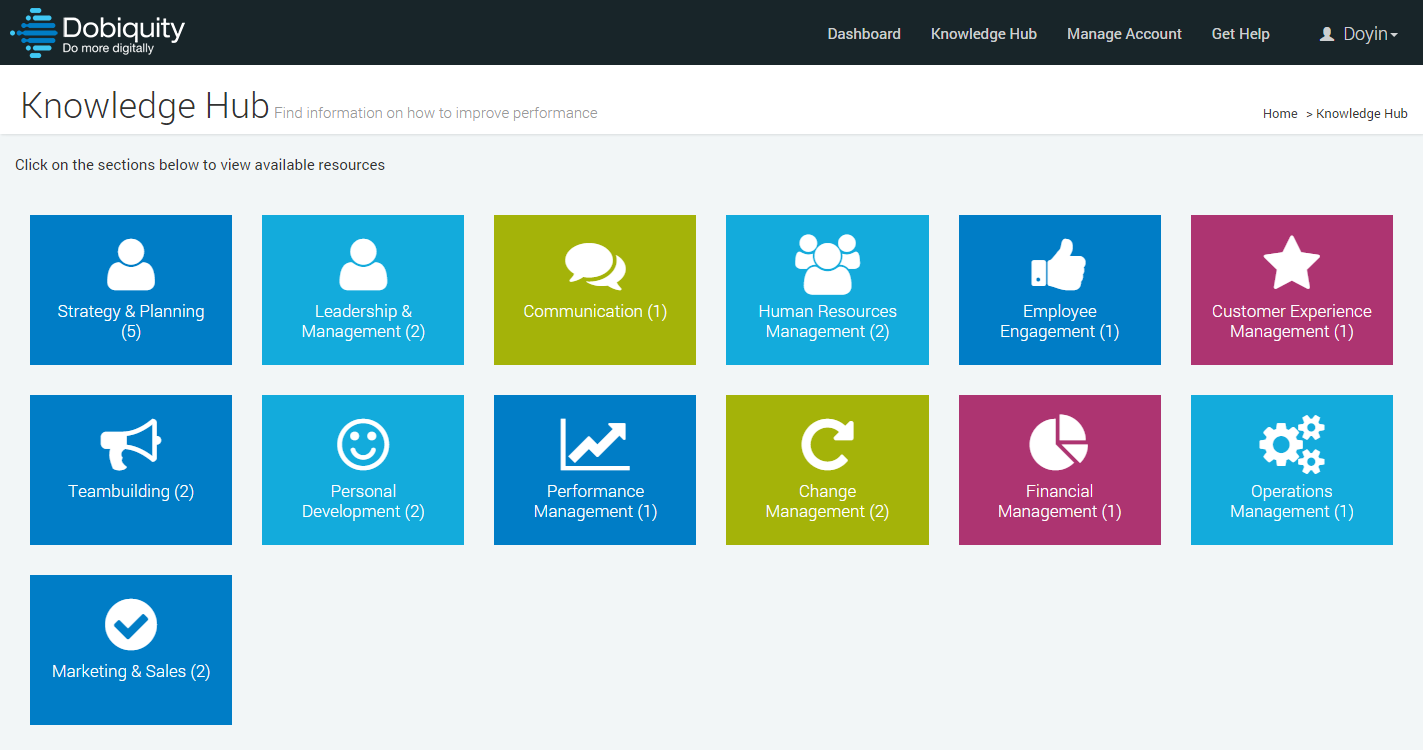 Don't just take our word for it - here's what our users are saying
" TRIGON Hotels offers a best in class guest experience by always trying to exceed guest, team member and all stakeholder expectations 100% of the time. Using Dobiquity tools like the Mystery Shopper, Customer and Employee Survey Apps have really helped us to deliver on this commitment through the feedback and analysis they provide for us. "
" A key success factor at the Talbot Collection is that all our hotels offer a superior guest experience and to deliver that we need to stay very close to our customers. The Dobiquity Customer Feedback App is a simple, cost-effective tool that has enabled us to more easily gather and analyse customer feedback and has made a real difference to the business. "
" At Fire Restaurant we truly believe in putting our customers first, so listening to their feedback is critical for us. The Dobiquity Customer Feedback App is a really easy to use tool and the great reporting features provide us with the right level of data we need to continuously improve. "
" Here at The Fota Collection, we use Dobiquity as a valued operations improvement platform. The time and energy we have invested in the tools has already reaped rewards for our managers and customers. "
" PREM Group is delighted to be working with Dobiquity. The Dobiquity suite of apps are easy to use and the information produced is a powerful measurement tool for our performance as a customer-focused business and an employee-focused company. We look forward to putting the additional apps to use as they come on line and view the Dobiquity product as great value for money for our businesses. "
" Great ideas and practical smart solutions for busy managers. "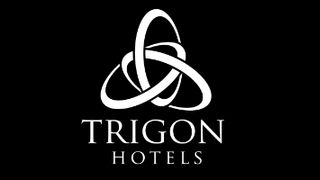 Aaron Mansworth
Group GM -Trigon Hotels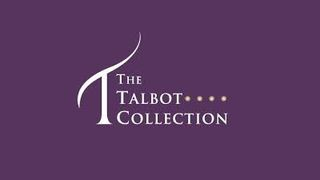 Sarah Caufield
Group Sales and Marketing – Talbot Collection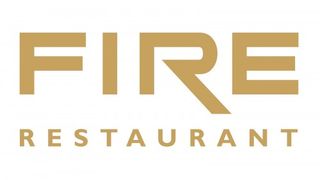 Sabrina Egerton
Marketing Manager - Fire Restaurant
Charlie Dineen
Director of Human Resources - Fota Collection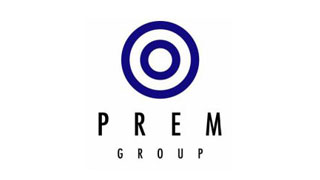 Sarah Marr
Group Human Resource Manager at PREM Group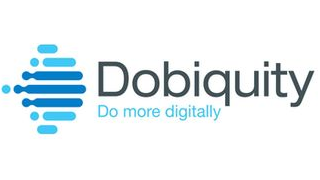 Betty Nerney
Proprietor - Tailored Solutions Training and Development

Request an Online Demo
---